Acacia Ridge is approximately 20 km south of the Brisbane CBD and was established after the Second World War.
The styles of older houses in the suburb reflect the post-war boom and many are constructed of weatherboard, with some low-set brick-and-tile homes. In the last few years Acacia Ridge has experienced some new housing developments in isolated pockets, with many of these sold to investors. There are community facilities located in the suburb, such as a retirement village, medical centre, police station and community centre, as well as in neighbouring Algester and Sunnybank Hills.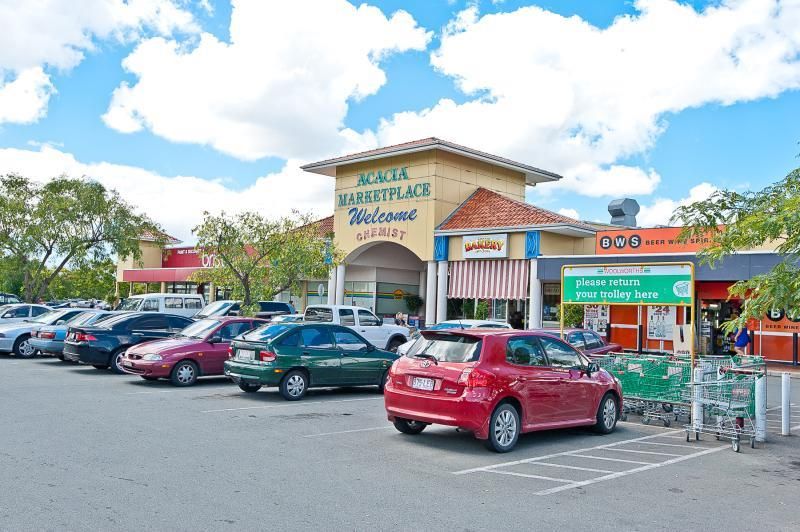 There are a number of recreational facilities in the suburb including the renowned Brandon Park on Mortimer Rd, with its rugby league, football (soccer), and netball clubs as well a YMCA Leisure Centre with swimming pool at O'Sullivan Park near Beaudesert Rd.
Acacia Ridge is also home for the Ice Skating Association of Queensland, located at Iceworld sporting complex. Educational institutions located in Acacia Ridge include Acacia Ridge State School, Our Lady of Fatima Catholic Primary, Watson Road Primary, and the Aboriginal and Islander Independent Community School. High schools are located in nearby Sunnybank and Salisbury. Sunnybank Hills is also home to the closest shopping centre and Sunnybank Plaza is only a 10 minute drive away.
Apart from the residential area of Acacia Ridge, the suburb is also home to light industrial facilities in a technology park area. This area, which is largely separated from the residential precinct by Beaudesert Rd, is also home to SkillsTech Australia, a TAFE institute specialising in trade and technician training.

Source: REIQ